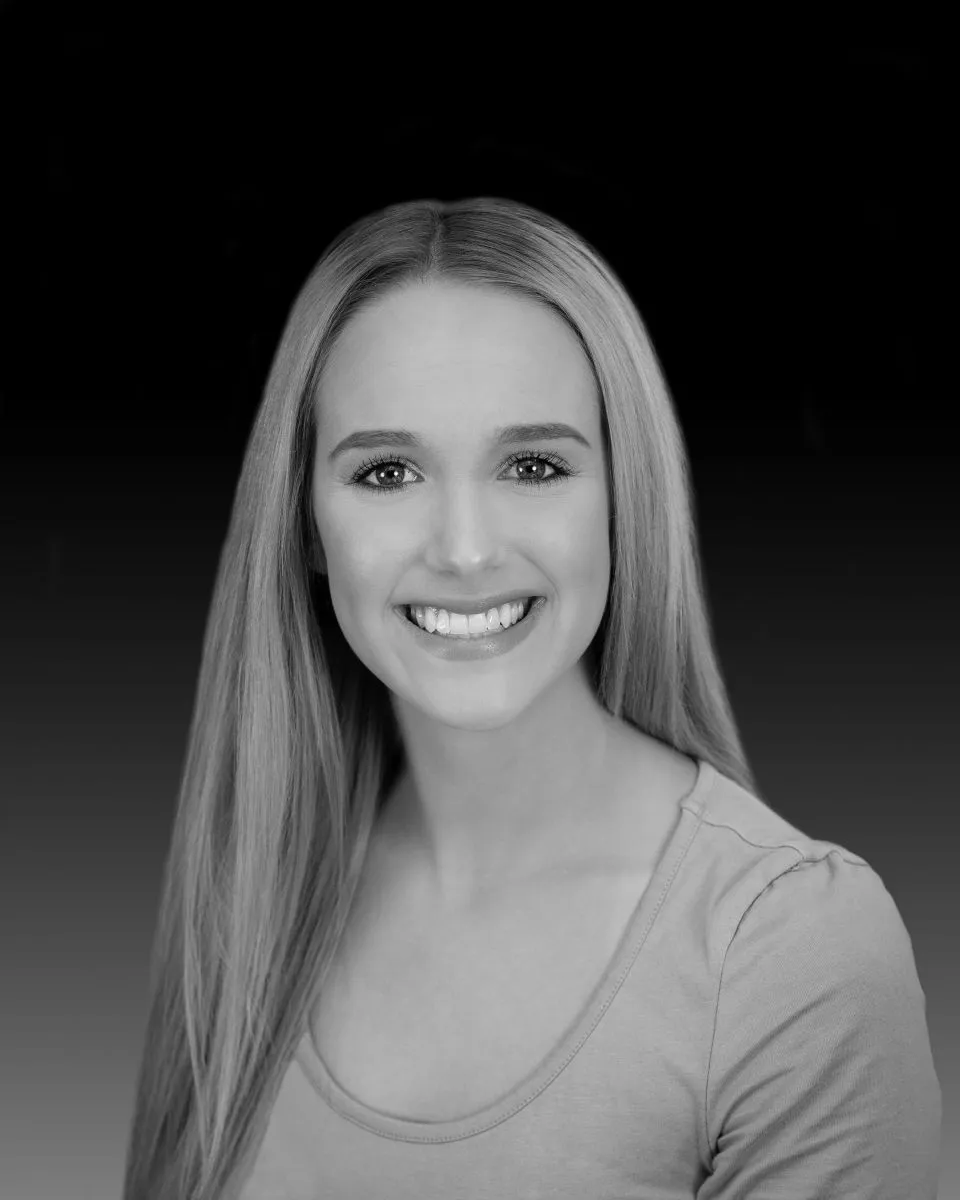 Corina Jensen, Office Manager, RDA
Office Manager / Registered Dental Assistant
Corina is our amazing office manager. She ensures that all office operations are running smoothly. Corina has been with us for 5 years now where she started as an assistant and moved her way up to management. She is an expert in coordinating your insurance benefits. She strives herself in making sure all patient's leave happy and well informed.
Her incredible organization skills keep the team running smoothly. She is the friendly voice that our patients have grown so accustomed to hearing when calling in to our office. She takes great pleasure in making sure each patient is taken care of.
When Corina is not caring for the office she is caring for her daughter who she loves spending time with. She also enjoys being outdoors, traveling, and being amongst friends and family.
Corina has been with the pure dental family for the last 6 years.
---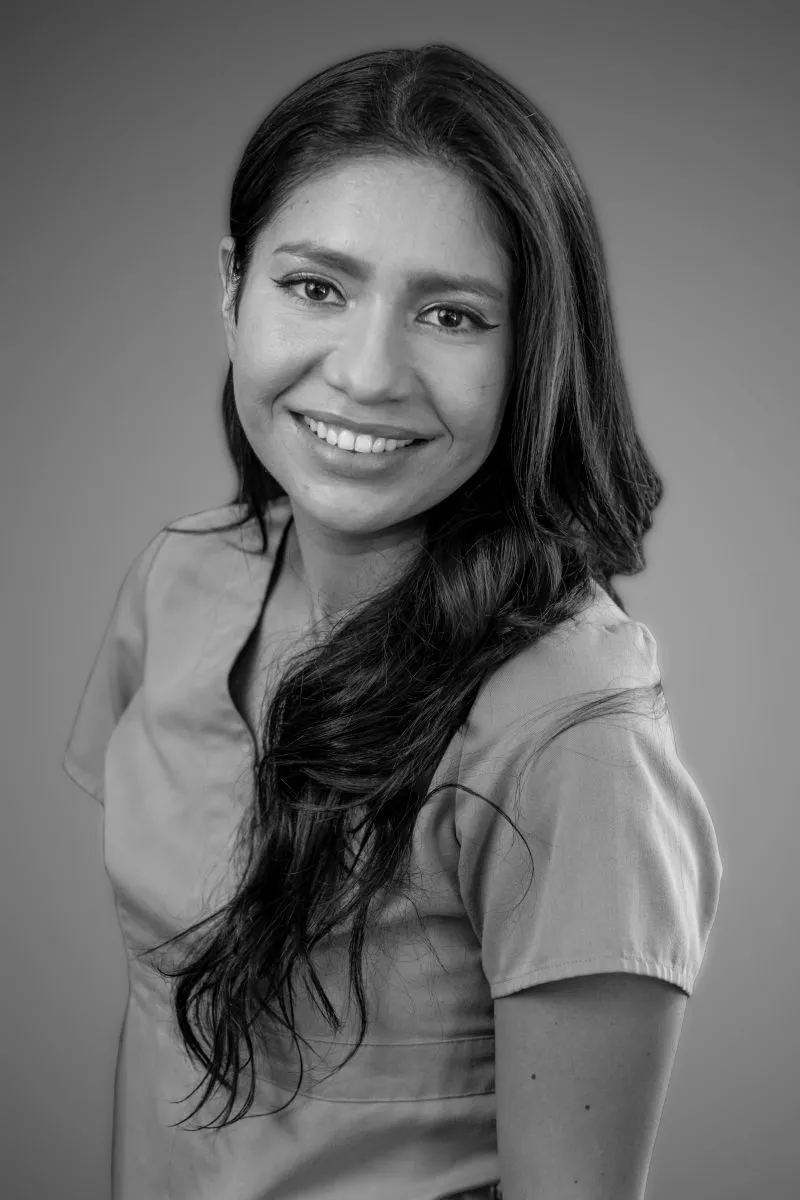 Viviana Molina Bretado "Vivi", RDA
Registered Dental Assistant
My name is Viviana but most people know me as Vivi. I graduated from the School of Career and Education in Riverside as an RDA in 2015. I am fond and get satisfaction from the contribution we are able to give to the community by making sure they have healthy and beautiful smiles. Since I enjoy helping people in any way I can, in my spare time I teach people about the Bible voluntarily. I love the outdoors and going on adventures with my family and friends, but mainly my time is filled with lots of family time since that's the most important to me.
Vivi has been with the pure dental family for the last 5 years.
---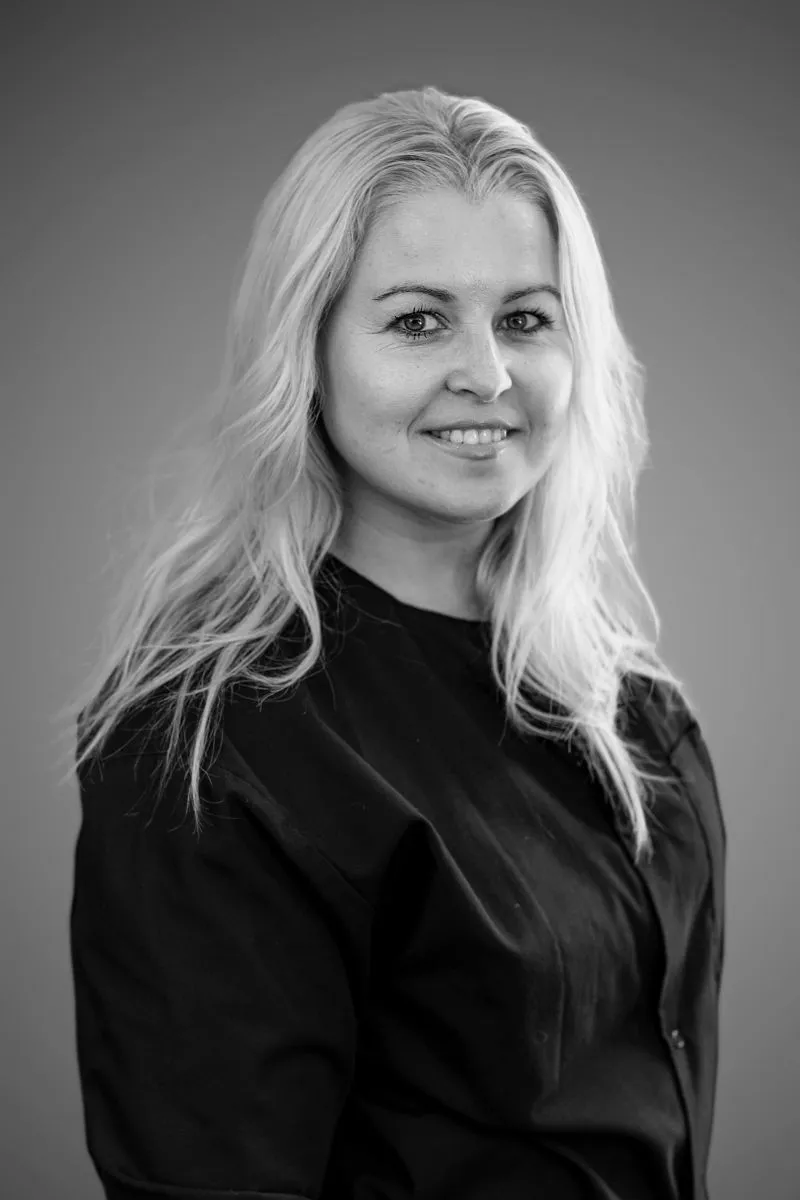 Kristal Wilkening, RDA
Registered Dental Assistant
"As a Registered Dental Assistant I want to ensure that every patient receives the best care and attention so they have a great dental experience when they leave."
Kristal has always wanted to be in healthcare and thought dentistry would be perfect. " i like to see transformation, which dentistry offers improving a persons overall smile and appearance as well as health". Kristal has been in the dental field for about 15 years and truly enjoys working with people. On her free time she enjoys spending time with her husband and two children, going to baseball & soccer games and the beach.
Kristal has been with the pure dental family for the last 2 years.